About Us
At LifeSearch, our mission is to protect the UK properly. We've been working to that objective since 1998 with PoweredBy technology supporting partners for over a decade.

PoweredBy enables partner brands to offer digital protection journeys fit for today, connected and delivered seamlessly, and backed-up by award-winning talent.
In-situ and delivering for 38 active partners across
several industries
Five nines availability, some 3 million API calls hit PoweredBy every month
Proven conversion and upsell metrics reinforced by human expertise
Why choose PoweredBy?

Lean on 25 years' experience
LIfeSearch started life in 1998 with three people, two desks and one mission: to protect the UK properly. Today, hundreds of us work to that vision and our tech empowers like-minded partners to do the same.

Work with the UK's leading insurers
LifeSearch tech calls upon a broad and deep range of top UK insurers. From heritage brands and institutions to disruptors and niche specialists, our insurers match and reflect the needs of today's customers.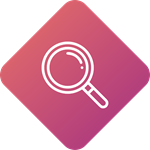 Reliable, personal customer experiences
PoweredBy tech unlocks modular, highly personalised journeys. This is deep data insights, proven conversion metrics and human expertise woven through your journey to deliver your ideal customer experience.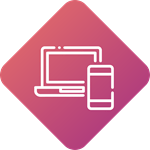 Expert teams on your side
LifeSearch have racked up 100+ awards for supporting customers in claims, in general, and via our package of free care services. These award-winning resources, PoweredBy LifeSearch, are delivered by you.
Our Insurer Panel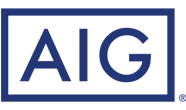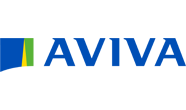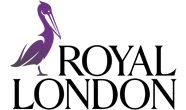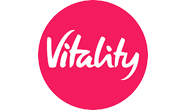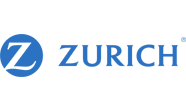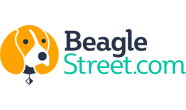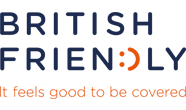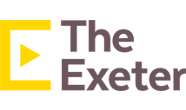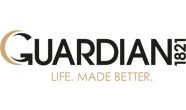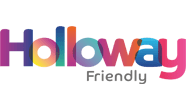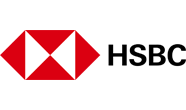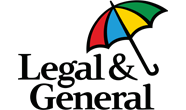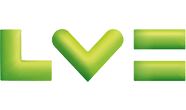 Life Insurance, Family Income Benefit and more
Through you, customers can protect the life they love via life insurance. Deliver peace-of-mind and financial health for families even if the future has other plans.
Critical Illness Cover and Income Protection
Life Insurance protects lifestyles should a customer's health take a turn. We often argue that income protection is ground zero in developing financial resilience.
Specialist protection and vulnerable customers
Has a broad panel of insurers on-board so you can service customers with additional, special and specific protection needs in most cases.
News, notes and more
Press and progress via PoweredBy newsroom

LifeSearch partners with Neilson
LifeSearch announces partnership with Neilson Financial Services as its exclusive advice arm

LifeSearch partners with PensionBee
LifeSearch announces partnership with PensionBee

LifeSearch partners with QuoteSearch
LifeSearch chosen as protection advice partner for QuoteSearch and its ever-growing customer base

LifeSearch Tech Release - Press Release
LifeSearch announces range of digital partnership solutions to reach new markets